People are the key.
Their passion,
the desire to share it
Find the Cicero that suits you best by selecting one of our formats
Slide 1
The emotion that only an adrenaline experience can give: chasing the possibility to see from an unusual point of view the beauty that a place has to offer.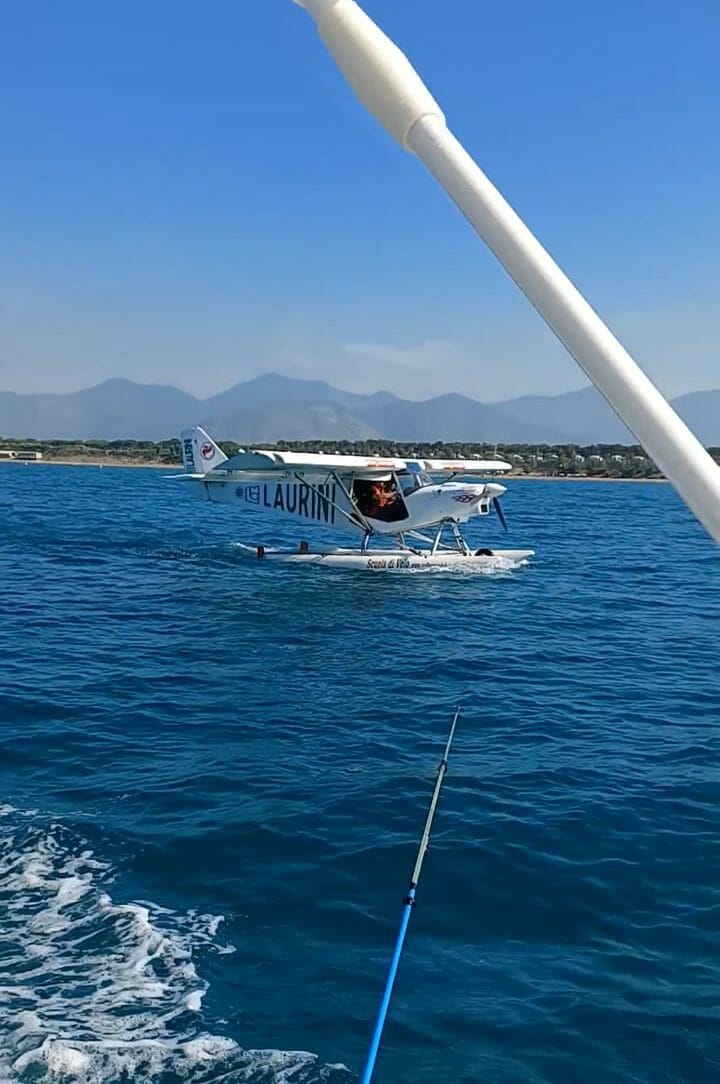 Seaplane Lazio
Emo Bientinesi - Commander
Seaplane flight in Lazio: between history and nature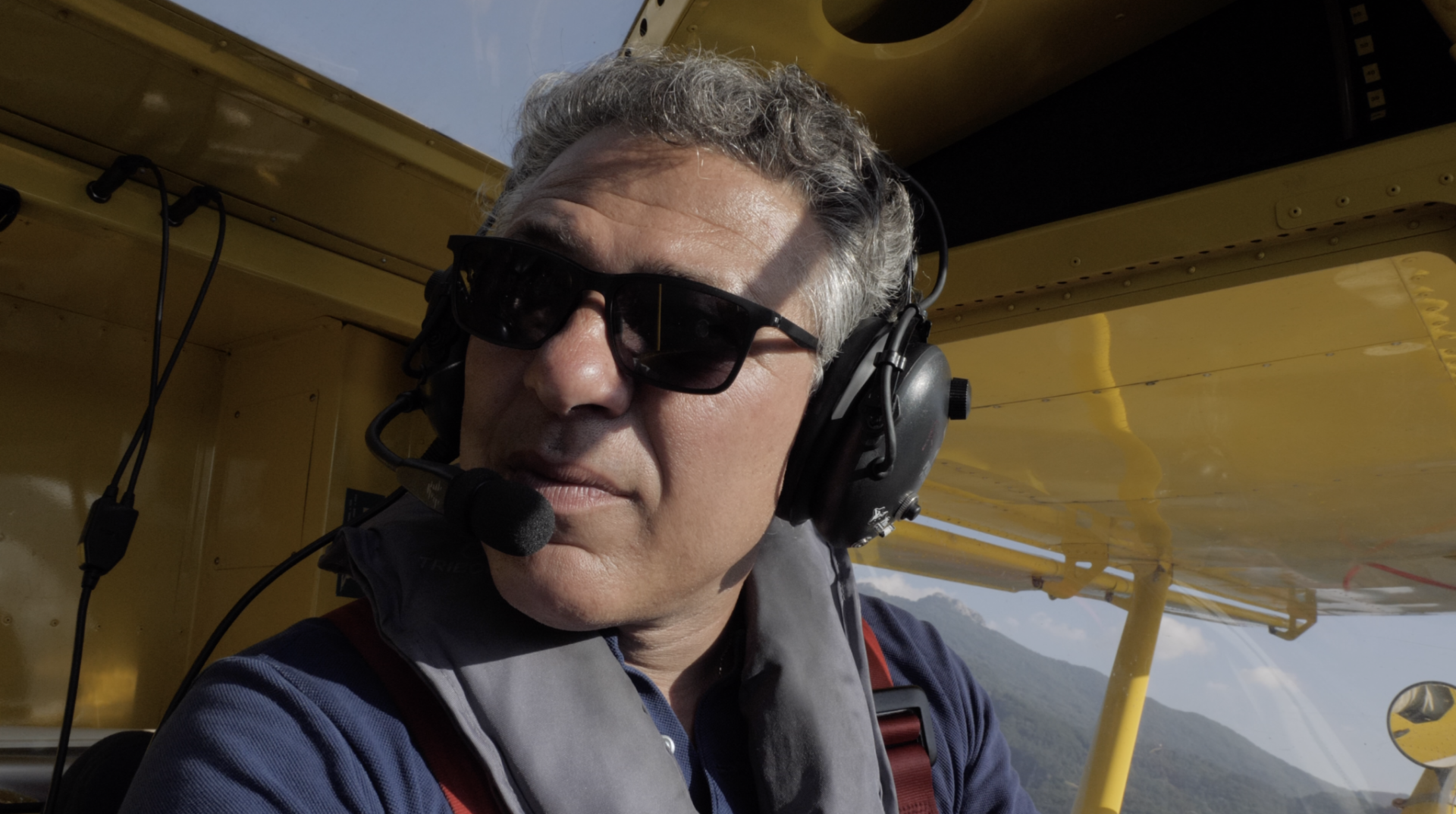 Brigliadori - ALIANT
Riccardo Brigliadori - Pilot and champion
The wonder of flight: gliding over Lake Como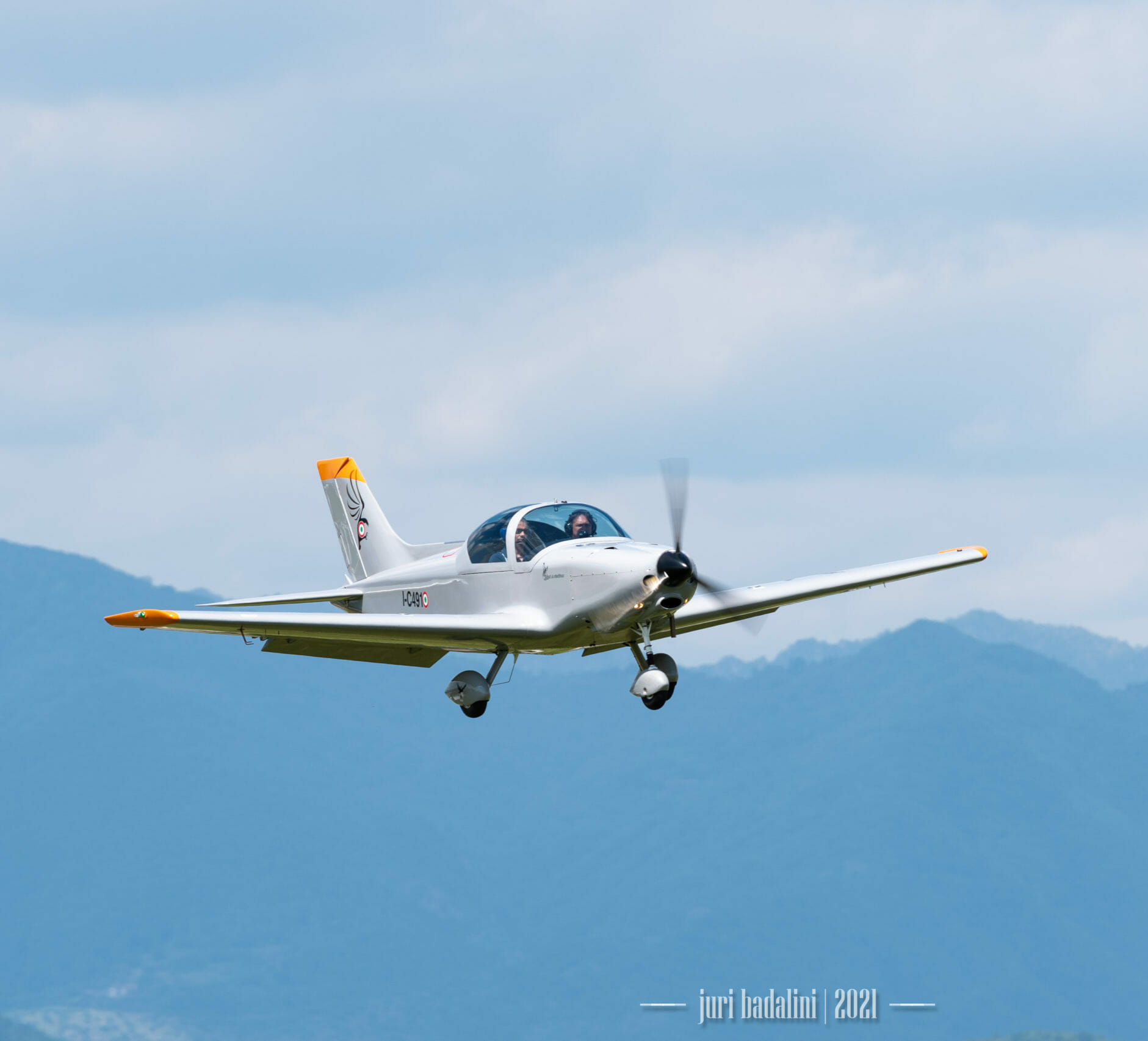 Flight Garda
Leonardo - pilot and flight instructor
Ultralight flight over Lake Garda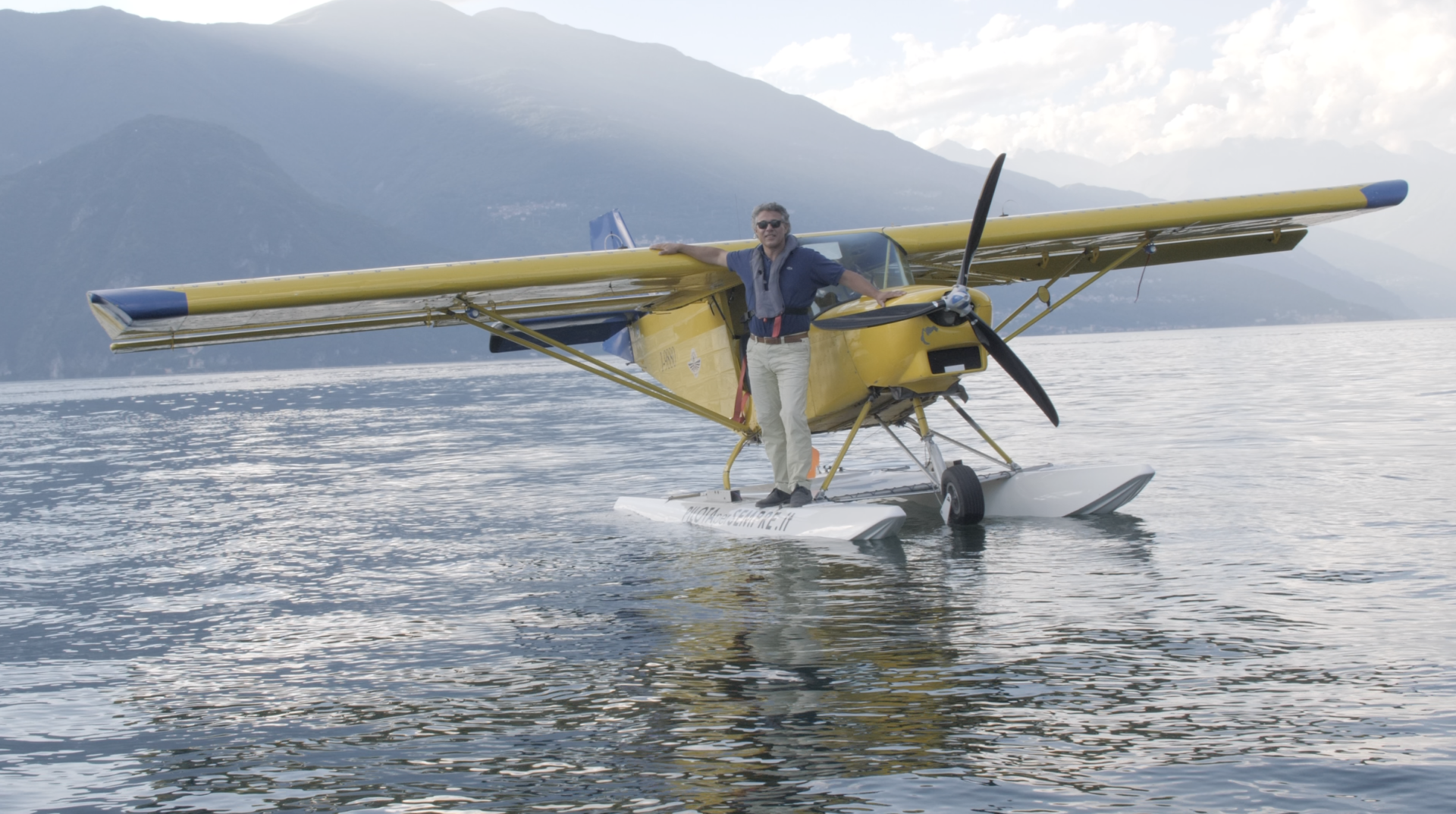 Brigliadori - Seaplane
Riccardo Brigliadori - Pilot and Champion
The magic of the seaplane on Lake Como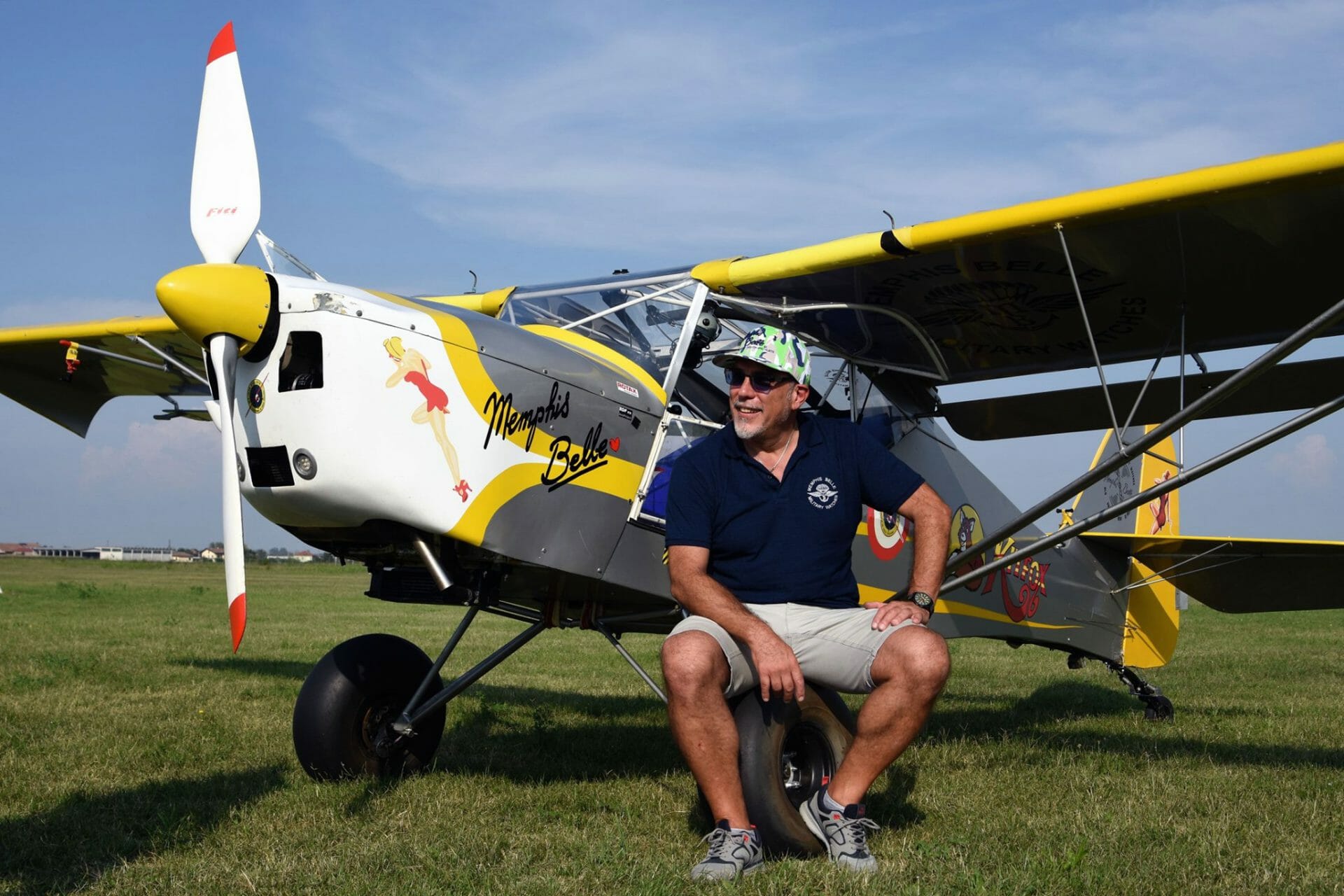 Hydro Liguria
Alessandro - pilot and flight instructor
Seaplane flight over the coast of Liguria
Slide 1
From a grape to a lathe: oil and wine on the table. Discover the history and secrets of the people who have made the land their home.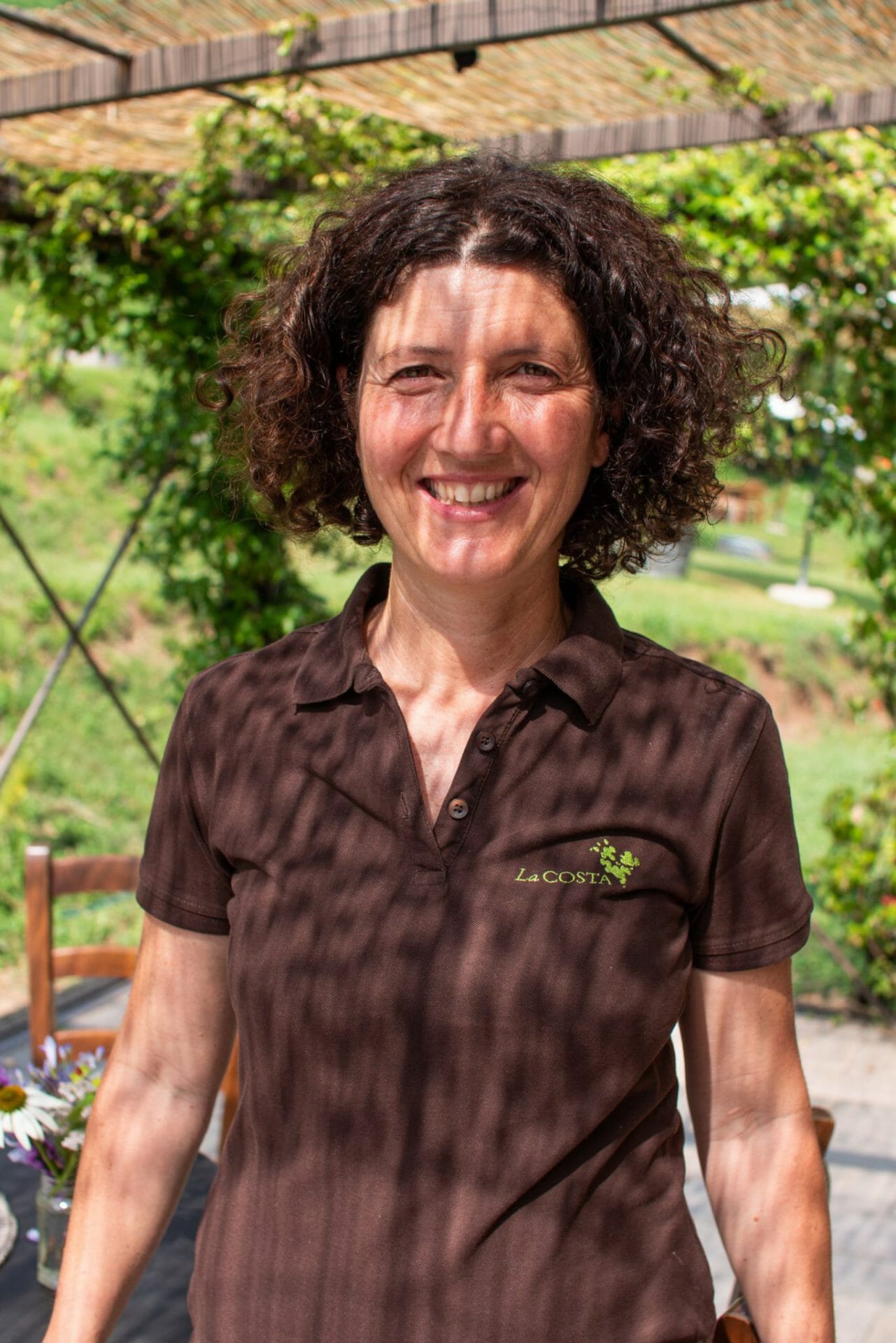 Costa - tasting
Claudia Crippa - Oenologist
Tasting and panoramic dinner on the vineyards of the Parco del Curone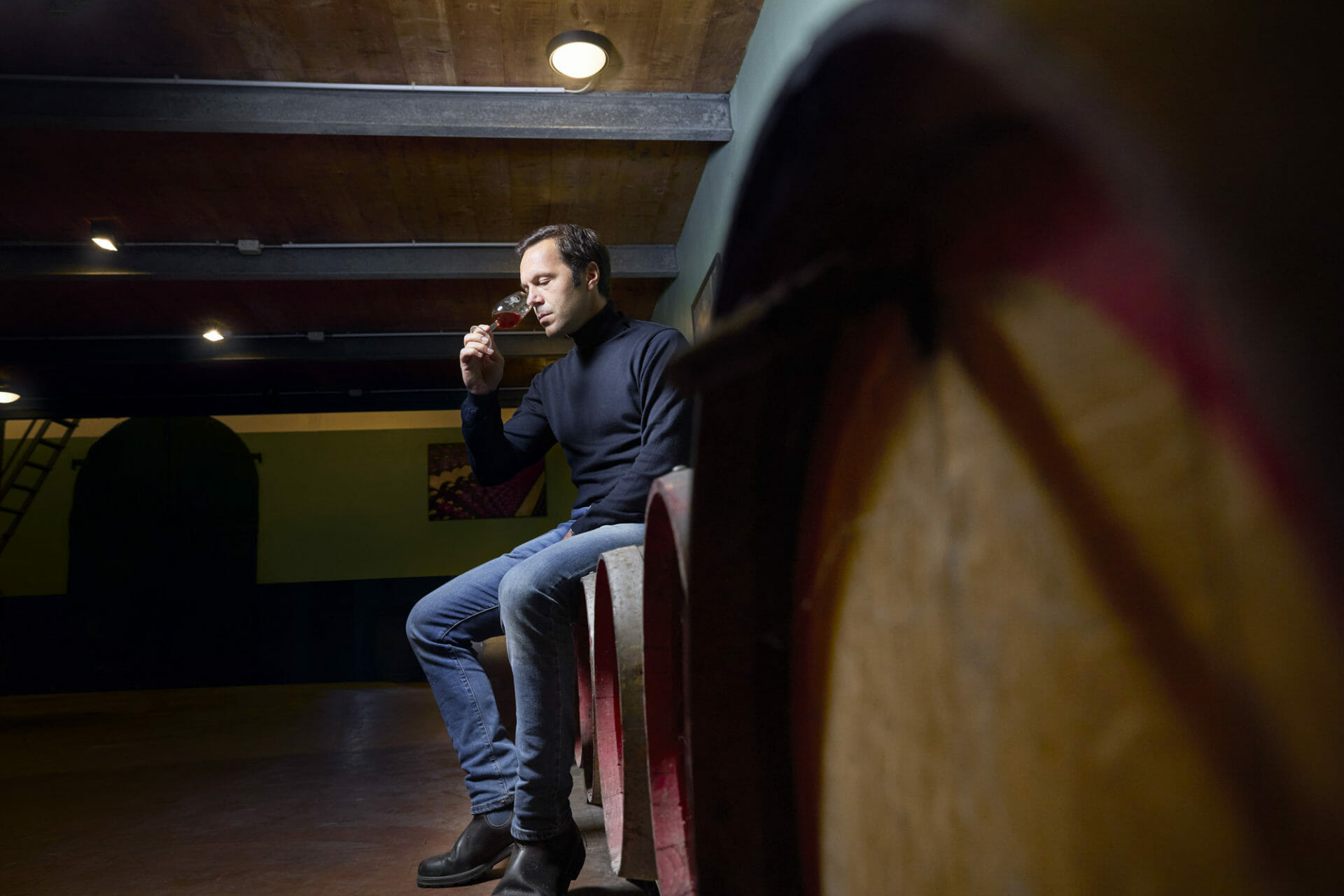 Neri - San Vito estate
Neri Gazulli - winegrower
Chianti between wine and flavours: the winery experience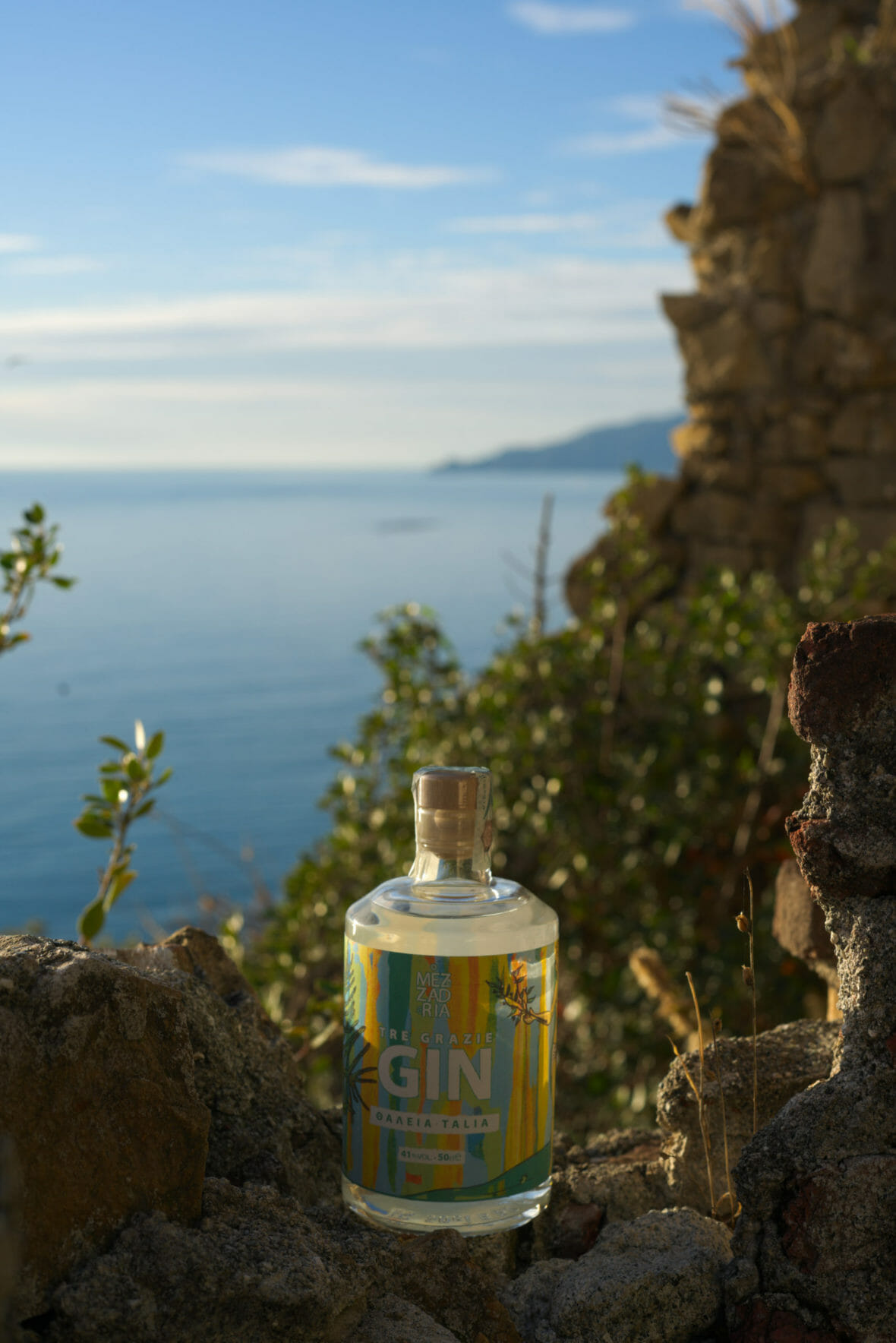 Gin Liguria
Saura Argenziano - hiking guide
Gin experience in Liguria: the flavours of the region in a glass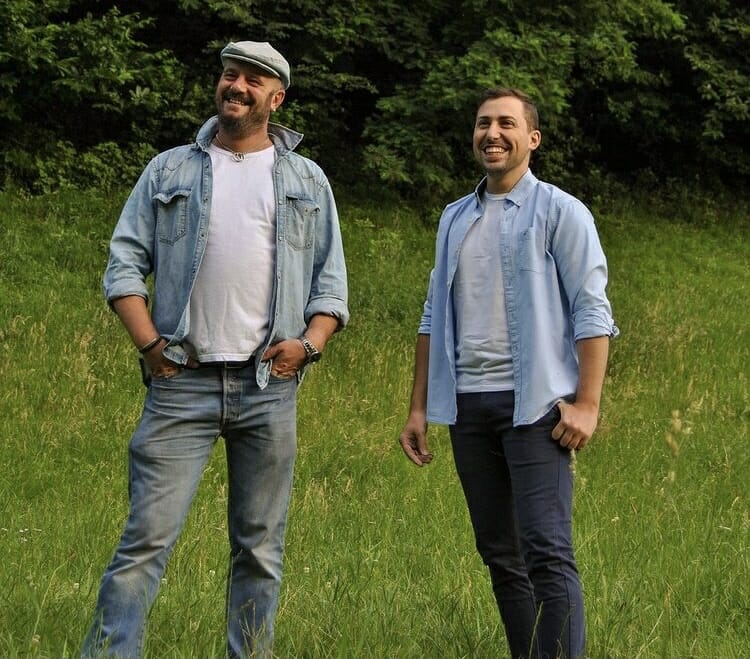 Pier and Paolo - gin
Pier and Paolo - Founders of 359Gin
Trekking and Gin Experience in the Caino Valley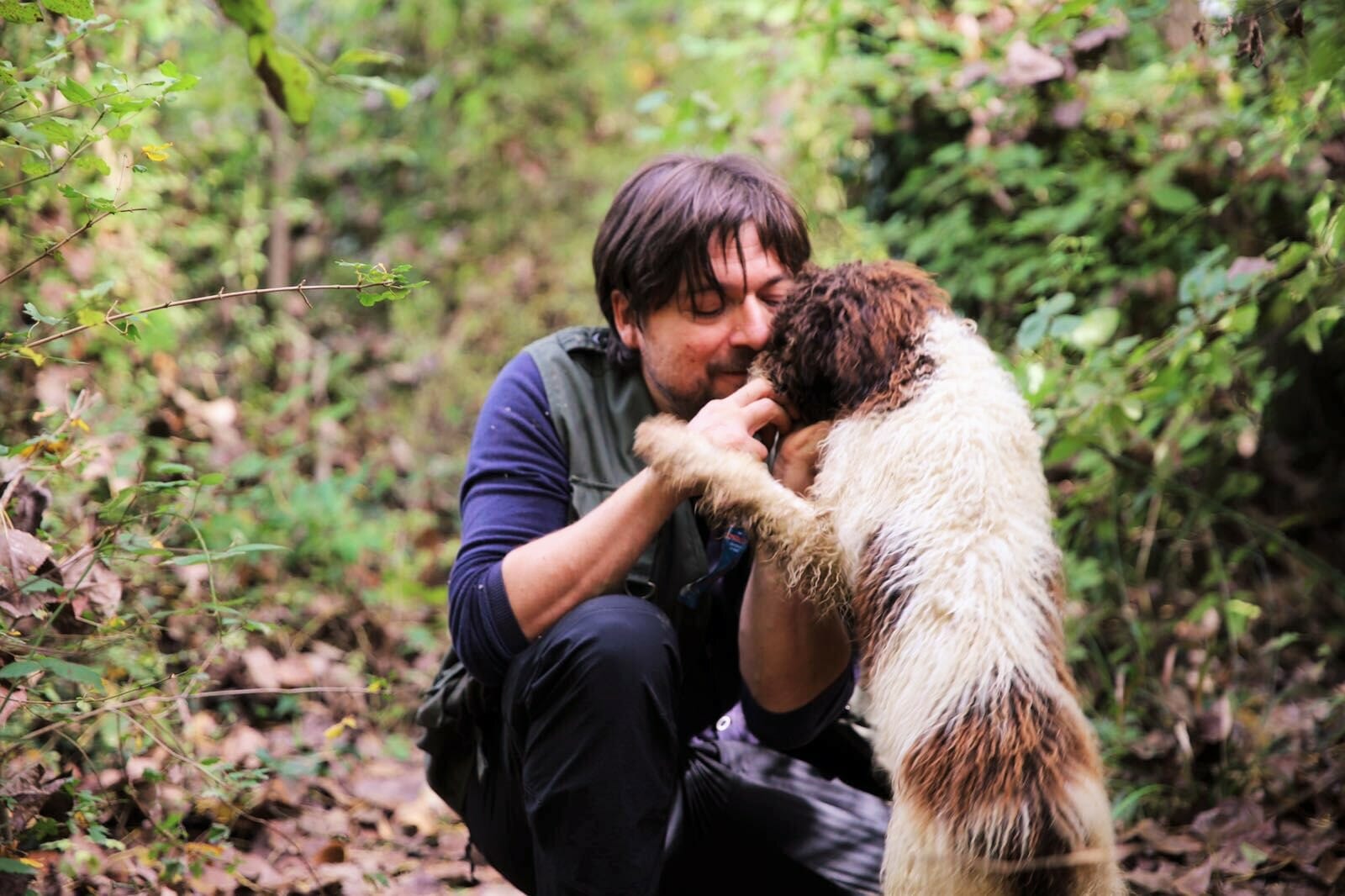 Truffle Tuscany
Barbara and Pierfrancesco
Truffles, oil and wine: the Val d'Elsa between flavours and history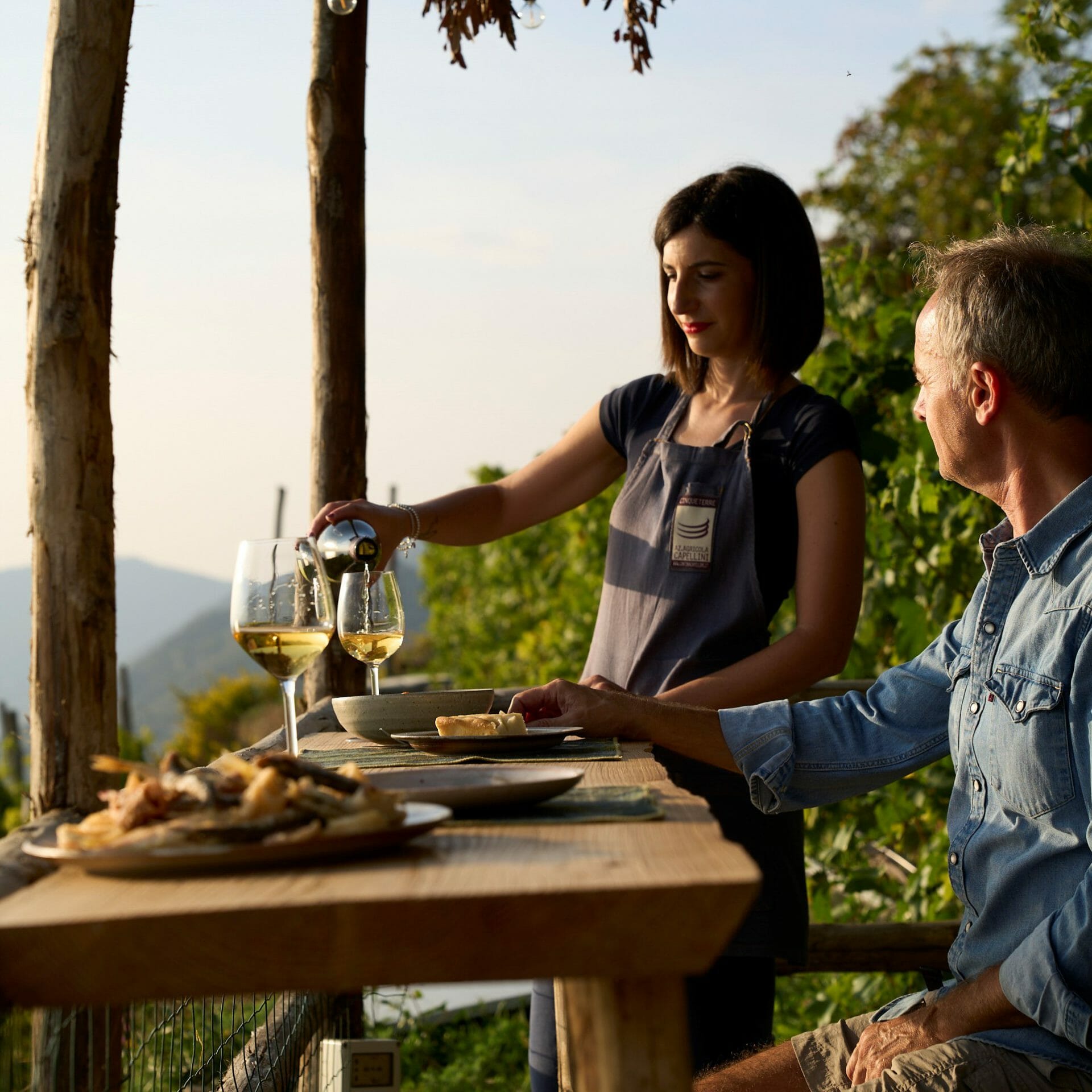 capellini winery
Laura and Mirco - oenologists and winemakers
The wines of the Cinque Terre: visit to the winery and tasting in the vineyard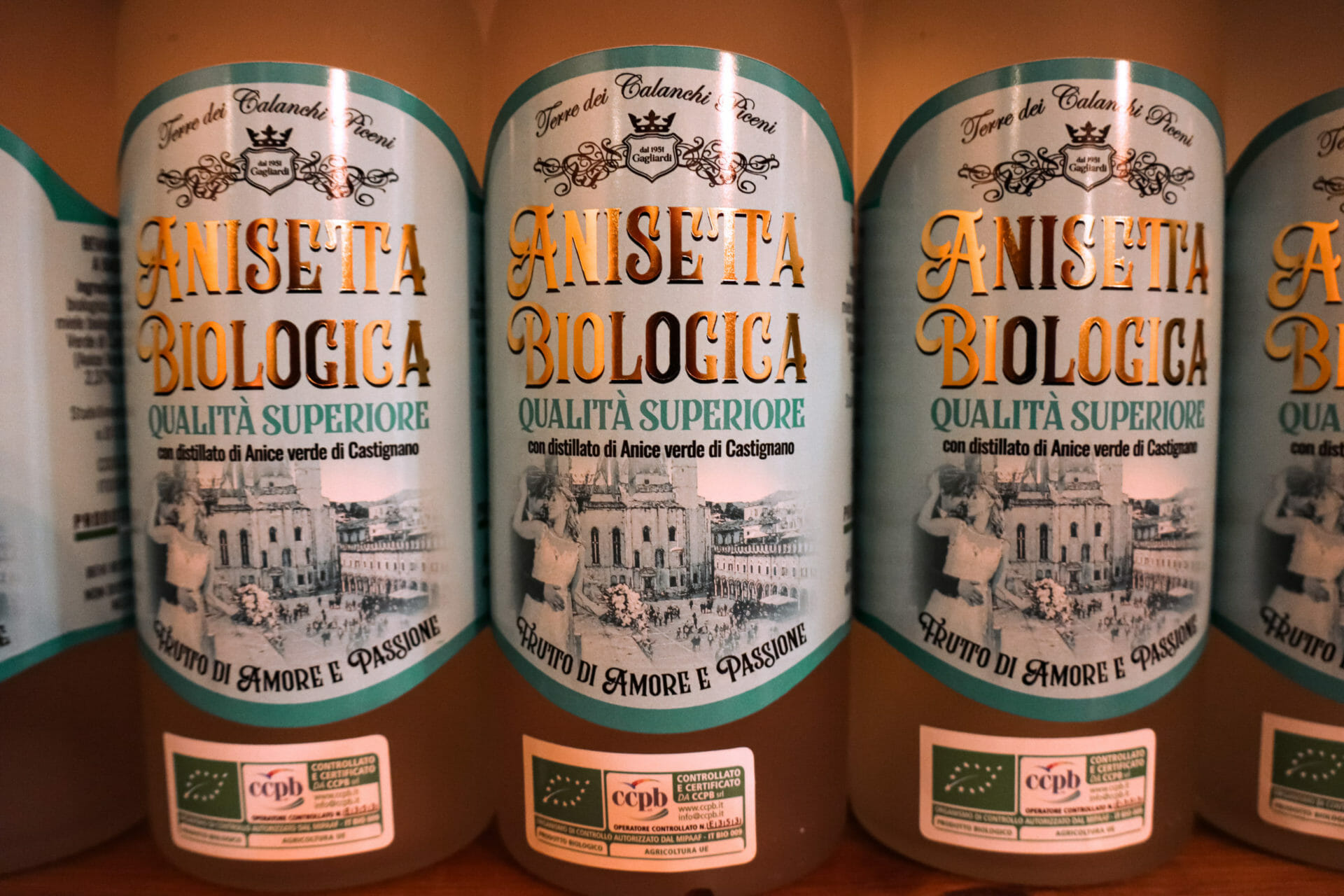 Aniseed experience
Massimo Scendoni - tourist guide
Anise experience: visit to the distillery and tasting in the Marche region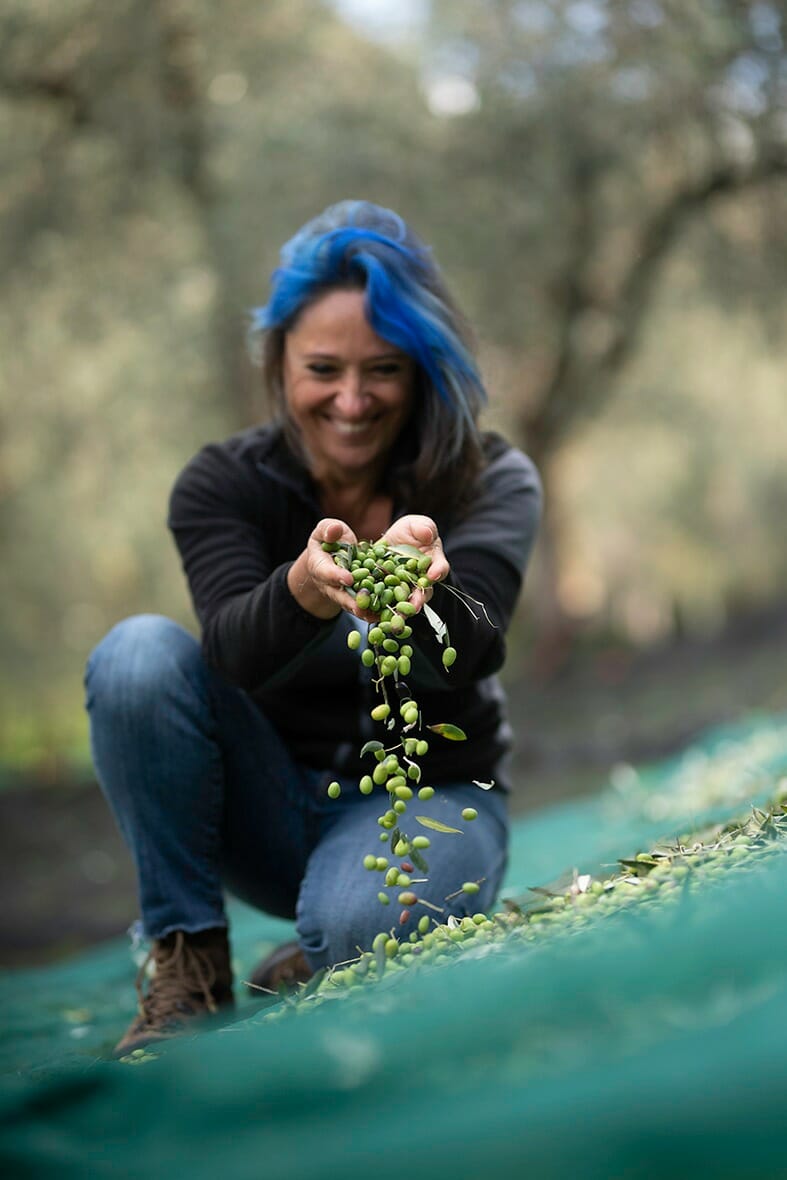 Maripa - oil
Maripa - olive oil sensory analyst
EVO oil tasting masterclass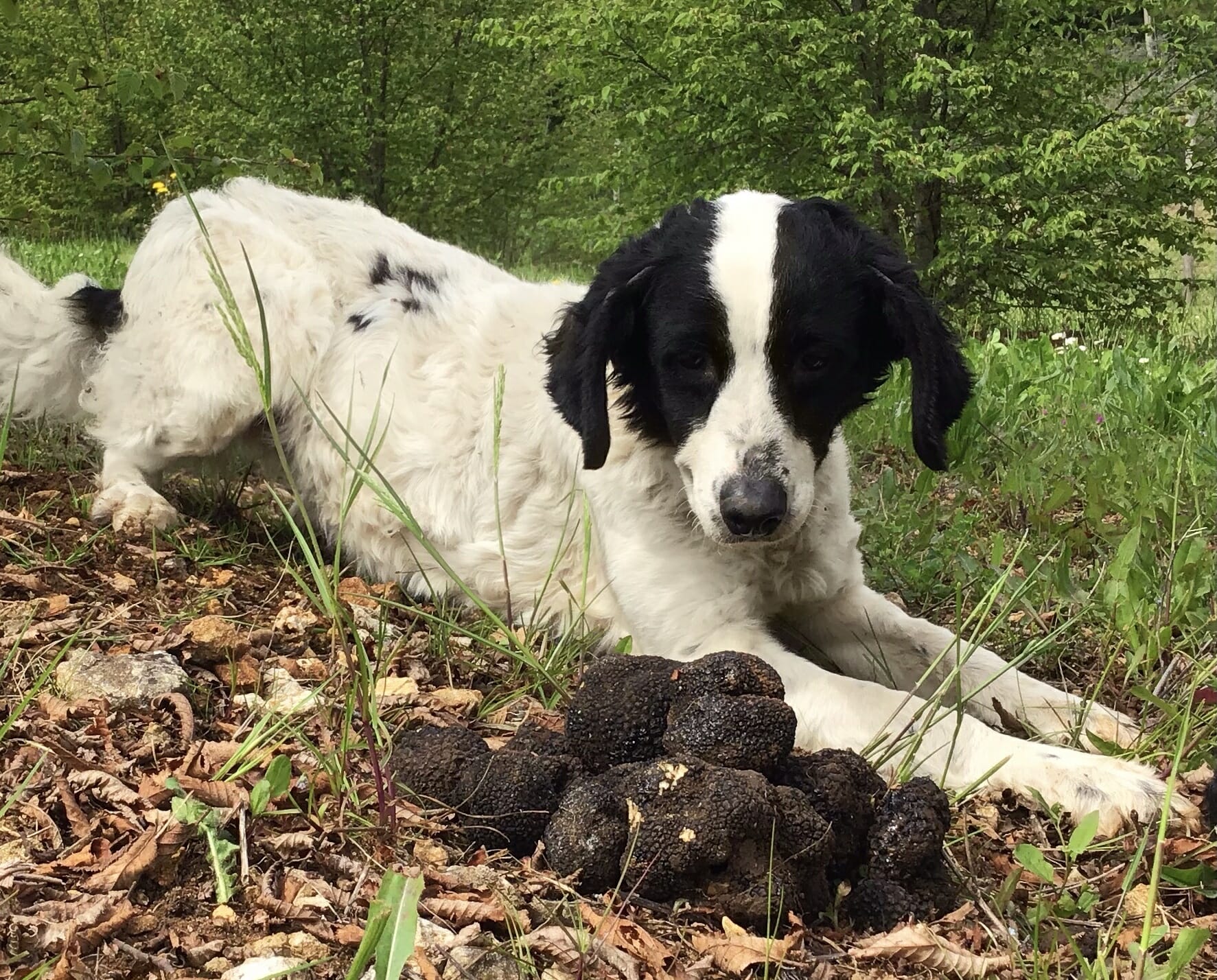 Brina truffles
Umbria's treasure on the table: truffle hunting experience and lunch
Slide 1
The reflection of the mountains that touches and colours the lake: walk along unexplored paths appreciating the scents and views that a land like ours has to offer.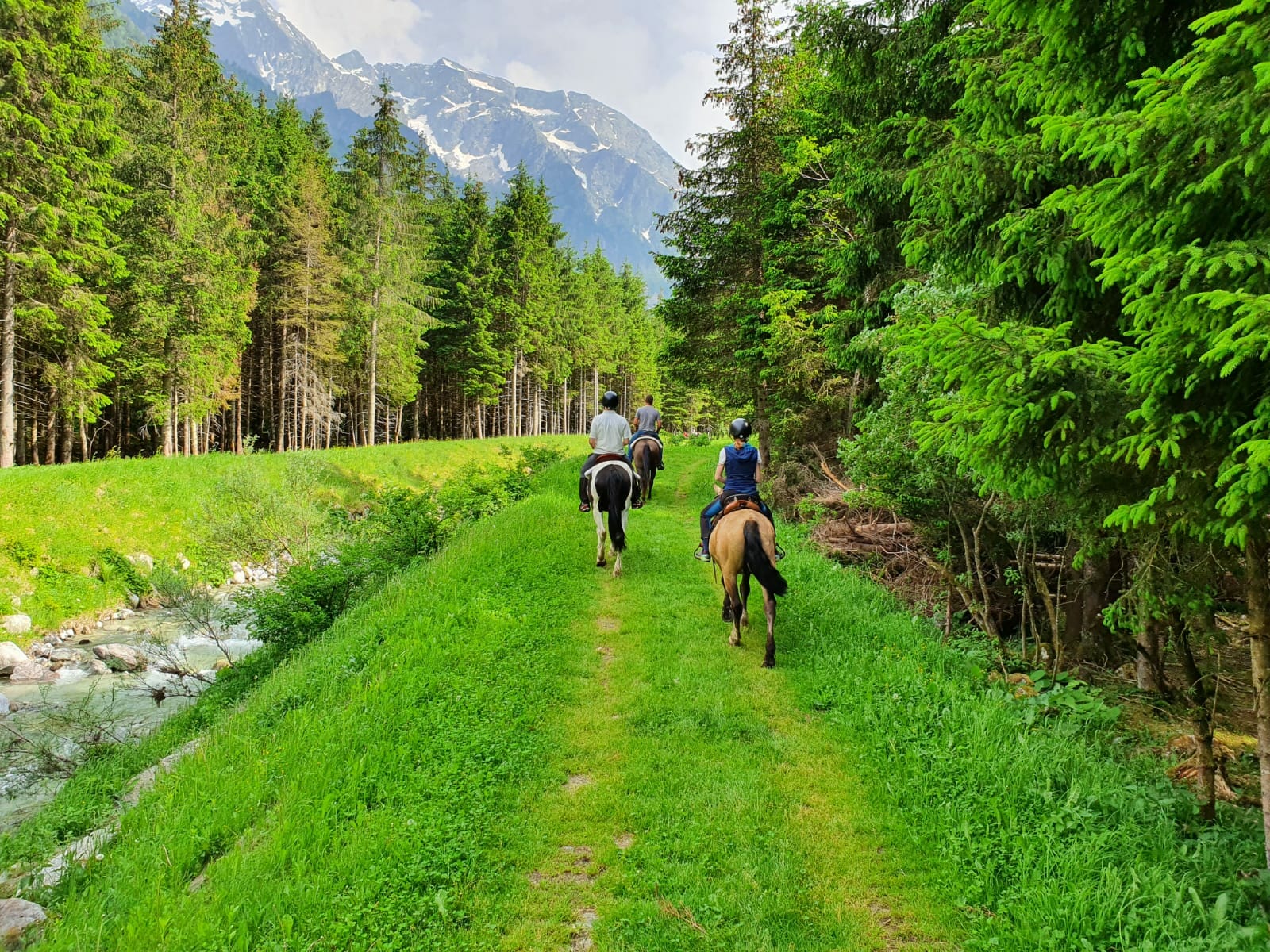 Tonale Horses
Lorella - equestrian instructor
Horseback riding in the Val d'Avio: full of nature!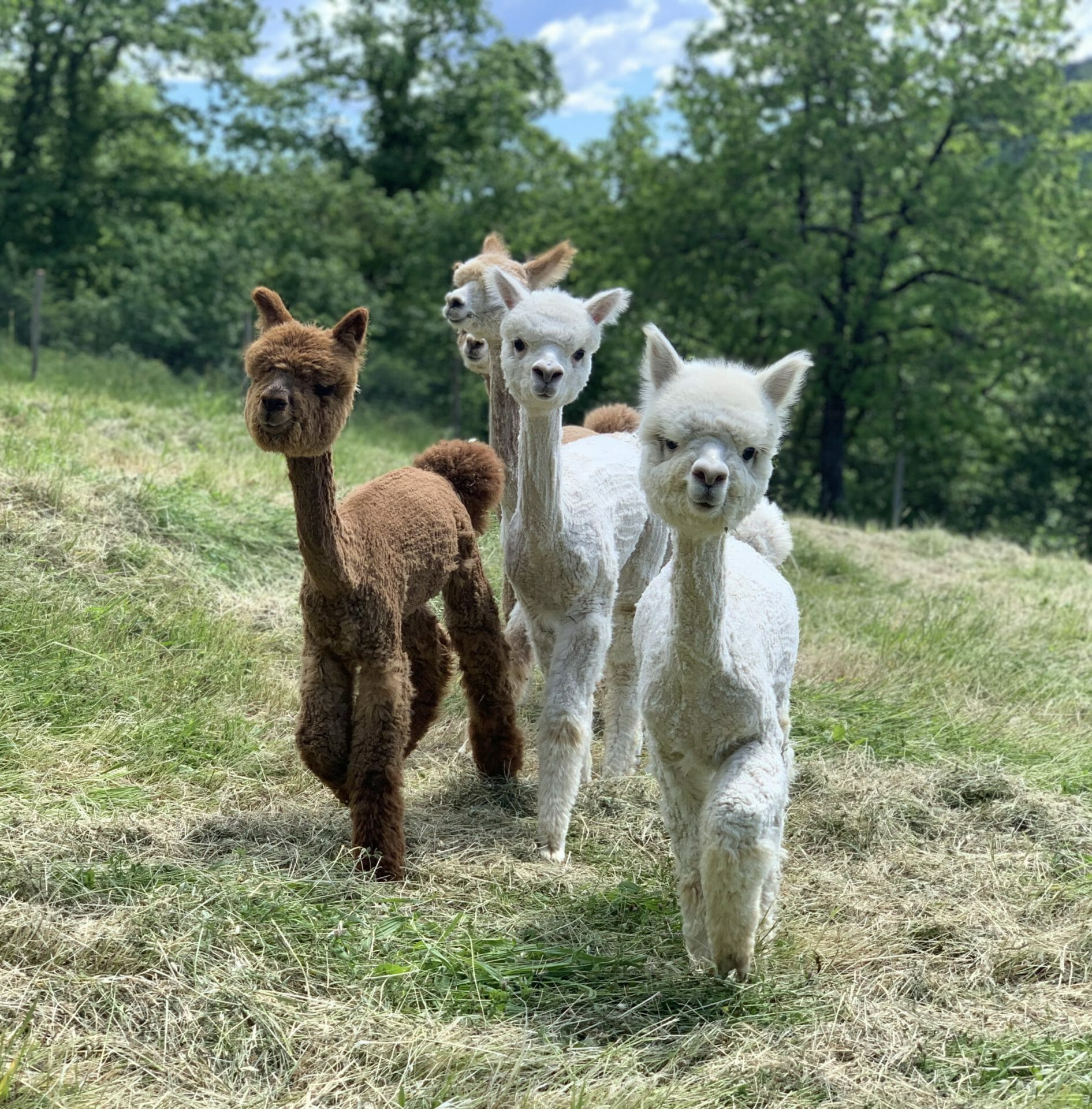 Alpaca Tuscany